Play
Play provides opportunities for children to learn, as they discover, create, improvise and imagine. Children's immersion in their play illustrates how play enables them to simply enjoy being (Framework, p.15)
Our room offers many opportunities for learning and development. Children learn through play therefore we ensure there is generous play times as well as developmental group times, music and movement and lot's of creative arts.
Learning Outcomes
'Working in partnerships with families, educators use 'Learning Outcomes' to guide their planning for children's learning. In order to engage children actively in learning, educators identify children's strengths and interests, choose appropriate teaching strategies and design the learning environment. Educators carefully assess learning to inform further planning (Framework, p.9)
Morning Tea and Lunch
Children bring their own morning tea, lunch and drink to pre-school. We encourage wholesome and nutritious food choices.
The children's interests often spark learning projects such as learning about insects and animals. Educators and families work together to develop a fun, educational program.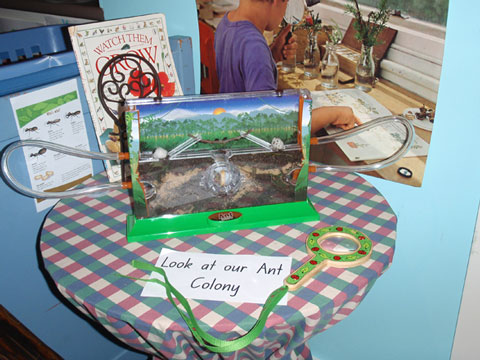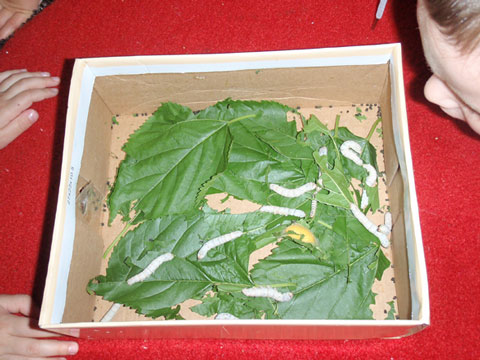 There are many opportunities for exploring, learning and creating both in the indoor and environment and outside in our garden.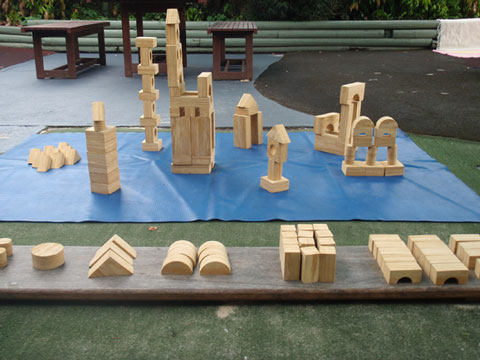 Home corner is a place where the children can come and explore different roles through role play, and engage in conversation with friends while developing self help skills.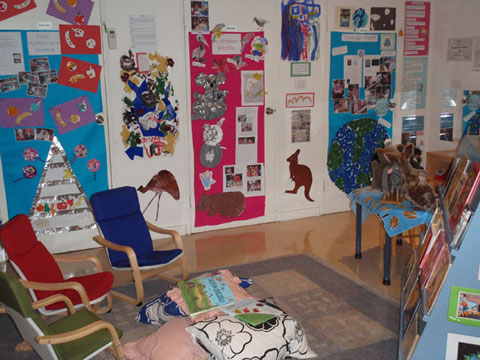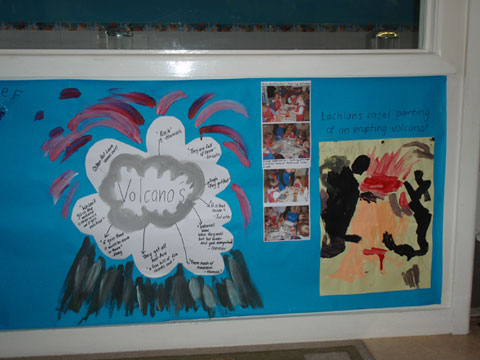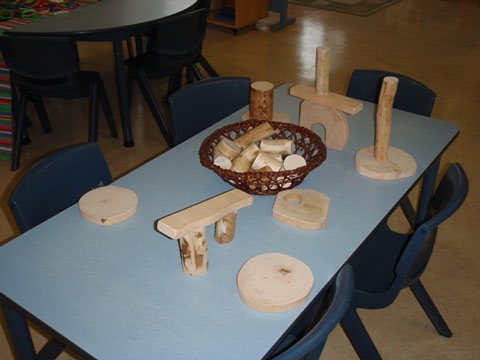 More images of our playroom.