Welcome to Little Shepherd Kindergarten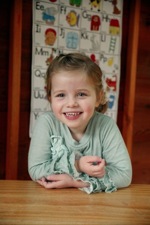 Assessed and rated by ACECQA as Exceeding the National Quality Standards in 2015.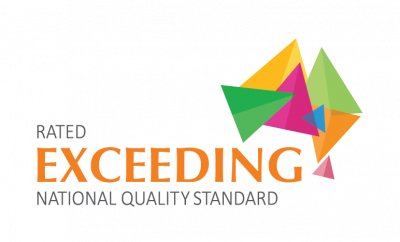 At Little Shepherd Preschool we pride ourselves on quality education for all. We have proudly been in operation for 40 years, and offer early childhood education for children aged 3-5 years. Our educators are all highly qualified and are dedicated to providing engaging, interest based experiences for children to help them reach their learning potential. To achieve this we build our curriculum on the foundation of the Early Years Learning Framework, as well as incorporating the interests of the children.
Our team leader, and owner Rebecca Gorman has a wealth of knowledge and experience in early childhood education, and is passionate about building strong, respectful relationships with children, families and the community. All  of our team are enthusiastic about delivering a program that supports children's autonomy to help prepare them for the transition to primary school.
Our centre has a beautiful, inviting outdoor play area, with plenty of opportunities to explore, climb, learn and create. We are located in a quite street, where our privacy is paramount. We are a professional, caring centre whose focus is always on the needs of the children, and of course having fun.